Solutions for a healthier, sustainable future.
Steely Lumber is an independent, family owned Southern Yellow Pine lumber producer located in Huntsville, Texas. We continually strive to become one of the most efficient mills in the South producing more than 60 MMBF board feet of dimension lumber annually.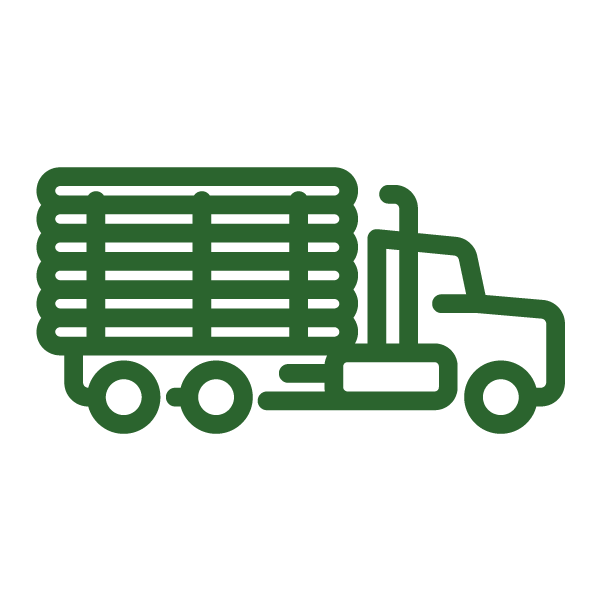 Quality Solid Sawn Pine Lumber
5/4" and 1" high grade products

2" dimension products

4" timber products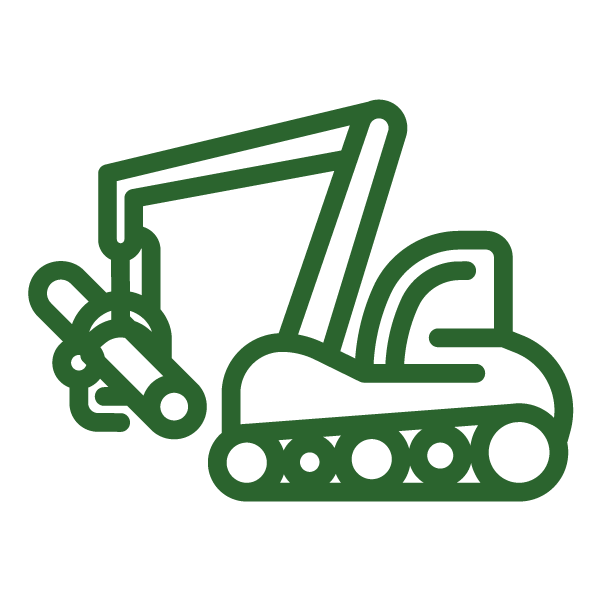 Focus on Vertical Integration of Pine Products
Forest and Logs

Lumber

Bark

Wood chips

Pine biomass pellets
Sustainability & Environmental Focus
Tree Farm certified

SFI certified

EN+ certified

Most of all, environmentally-conscious and conservation and restoration focused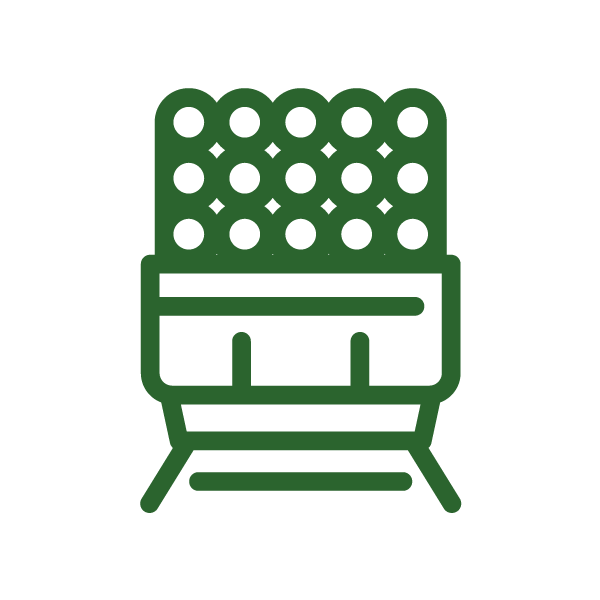 Love our Employees
Steely Lumber considers its employees family
Technology & Efficiency Driven
Continued growth

Getting more benefit from our raw materials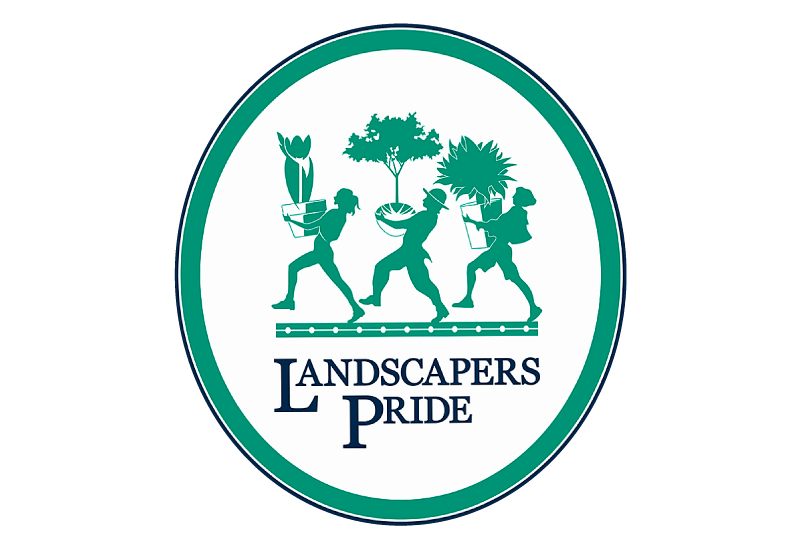 Part of our mission in sustainability is to utilize every portion of our renewable resource. Steely Lumber owns and operates a pine mulch facility where chip and bark is used and a wholesale nursery where mulch is used to renew the soil.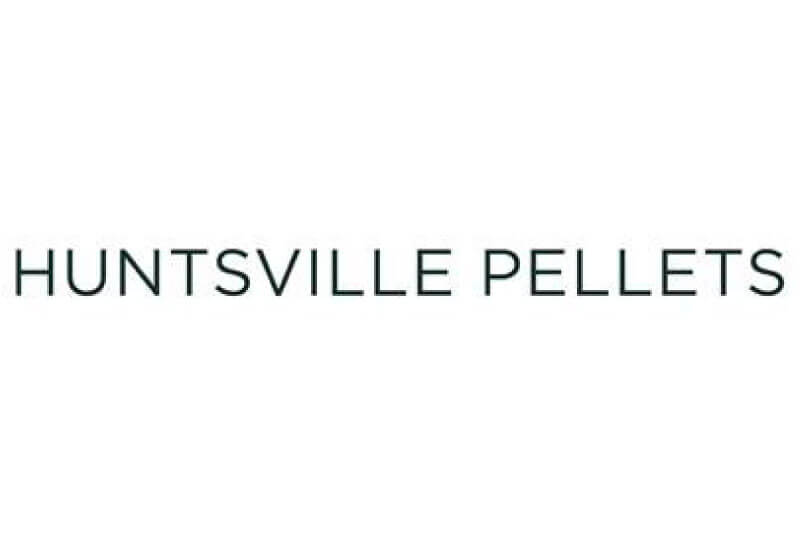 Huntsville Pellets
Huntsville Pellets began operation in January 2020, and specializes in production of quality wood pellets for distribution globally. HP operates using 100% supply from a single source; Steely Lumber.
Voyager Group
Voyager Group, Ltd. Is the land-holding arm of Steely Lumber. Voyager specializes in forest management and land acquisitions.
Technology & Efficiency Driven