Steely Lumber is proud to partner with a number of industry leaders.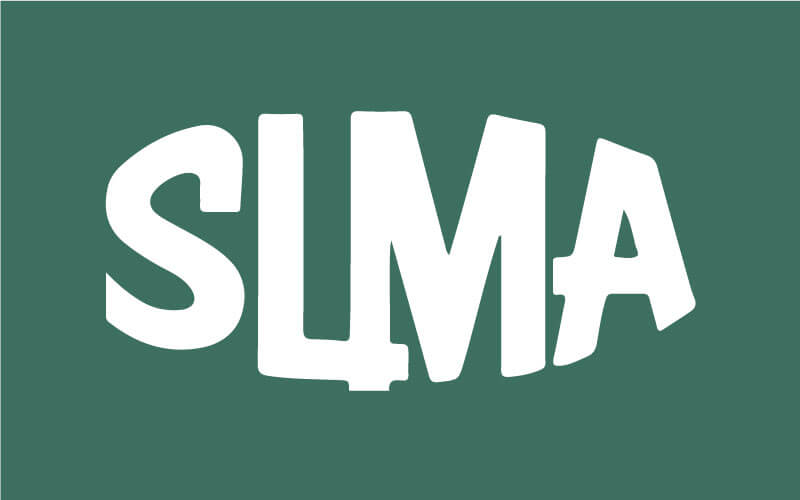 SLMA
The Southeastern Lumber Manufacturers Association (SLMA) is a trade association that represents solid sawn lumber manufacturing operations, lumber remanufacturing operations, lumber treating operations, and their suppliers in 17 states throughout the southeast. 
SPIB
Since 1915, Southern Pine Inspection Bureau has provided grading rules, training, production surveys, and other services to ensure product integrity and build a sustainable future for the industry.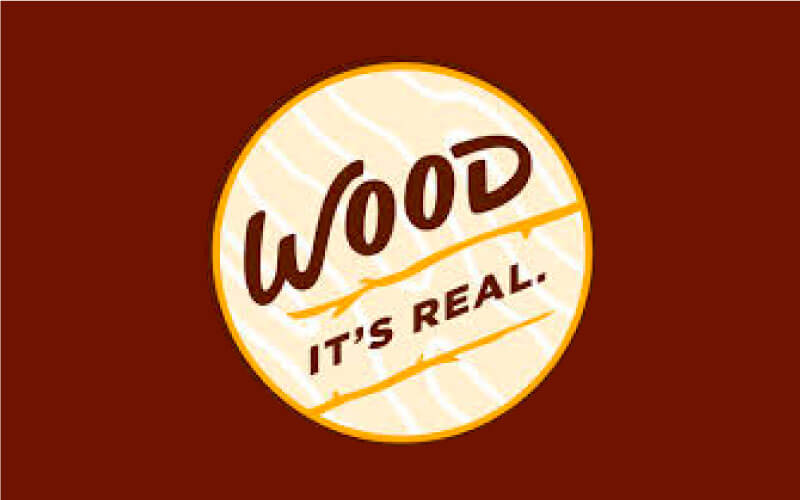 Wood. It's Real.
We're here to talk with y'all about something near and dear to our heart: Southern Yellow Pine. Stories, pictures, projects. Grab a seat and stay a while. You've found our favorites.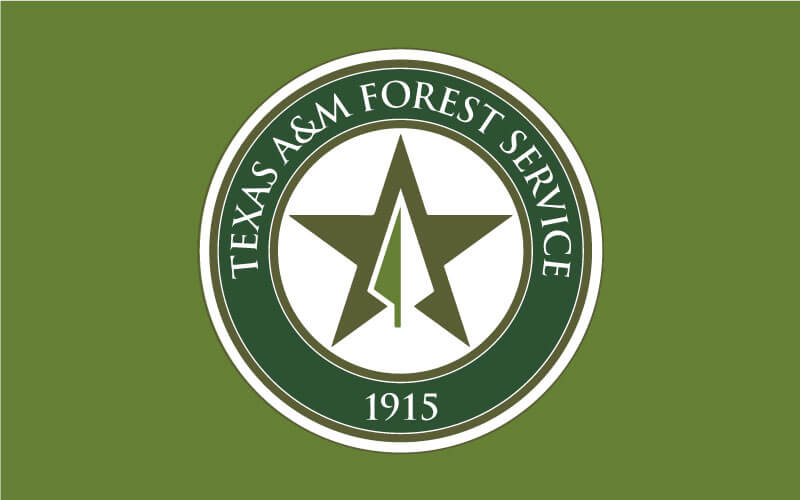 Texas Forest Service
Texas A&M Forest Service conserves and protects the resources and lands of the Lone Star State.
Conserving Texas' trees and forests, the state agency helps property owners maintain land and natural resources to ensure forest lands remain productive and healthy not only for the environment, but for generations of Texans to come.